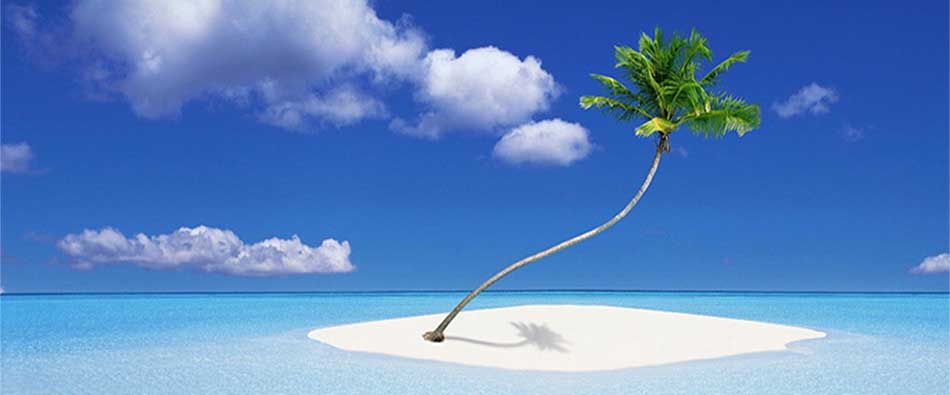 Welcome to the Maldives, where sands are white as the smiles of the locals, where fish swim happily in the warm waters of the Indian Ocean, where the weather is a dream, and the deep rays of the sun wait to engulf you their arms.
In ancient times, the shores of the Maldives welcomed lost travellers. Still welcoming, these shores remain, providing a tranquil haven for visitors..
The Maldives is an Island Nation in the Indian Ocean, located in the Indian Ocean southwest of Sri-Lanka. It is made up of about 1,190 coral islands grouped into 26 atolls (200 inhabited islands, with 80 islands with tourist resorts). Historically it has been an archipelago with strategic location along major sea lanes in Indian Ocean.
The Maldives is synonymous with an image of pristine white powdery beaches, washed by brilliant the blue ocean, amazing marine biodiversity, but it has so much more to offer. The aerial view of the country reveals endless blue-ocean spotted with fine islands. In this country, transportation does not refer to congested roads saturated with exhaust fumes from vehicles, but sea planes and boats that connect all islands and atolls. Spa and Health Clubs are in the most virginal tropical settings with all modern amenities. The hotels and resorts in these islands do not offer just service but exceptional traditional hospitality surpassing any defined set standards. Island Safaris visiting several islands in a day take visitors to very close proximity to the amazingly diverse marine life of this country. Go Aboard in a luxurious yacht designed with the most modern amenities to help you enjoy the beauty of this country at your own pace. Because of its significant location along trade routes in history, the culture is a visual treat with strong South Indian, Sri-Lankan and Arabic influences. Trips to local islands to visit and experience the Maldivian way of life will complete the overall experience.
Such is the unique beauty of the Maldives, which will leave you refreshed, energized with a zest that prepares you to take on the world with a renewed zest and vigor. What are you waiting for?