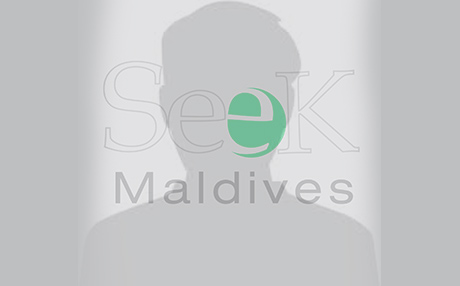 Mohamed Naseem // Operation Director
Mr Mohamed Naseem, Operation Director of Seek Maldives Pvt Ltd is a seasoned Tour Operator who has nearly 25 years of experience. Initially he started with Cormorano, an Italian Tour Program for number of years which attracted the attention of others. Later on, he found a way to the Villas to the close of the 1990s
This multifarious experience has led him to the creatin of Seek Maldives. There is no doubt, he will be able to steer the company to success in a short period of time as he cares for their customers' comfort. He find new locations and adds beauty to it by their modes of transport and promptness in service. Mr Naseem is fully aware of the fact that time is money. Hence, he assures that every moment of a tourist who approches him is made memorable and worth visiting thi chain of islands in the heart of the Idian Ocean.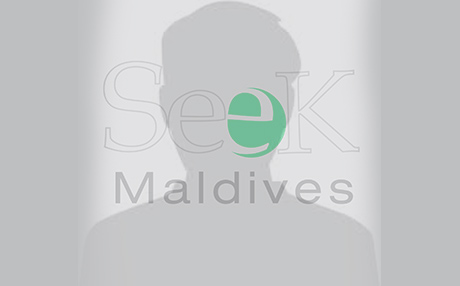 Ahmed Sujau // Managing Director
Seek Maldives Pvt Ltd could find none better than Mr.Mohamed Sujau to hold the post of Managing Director who is well-versed int he money matters. He is an asset to this private company as he has the exchange rates of almost all the countries at his finger tips. If need be, he will be able to mobilize currency of any tourist without any delay at attractive rates.
Mr. Sujau at the desk and Mr Naeem at the hel as the tour operator, no tourist will find his/her visit to Maldives furtile. Mr Sujau, who is a computer expert is ever available to guide you even on-line. All what you have to do is to get in touch with him.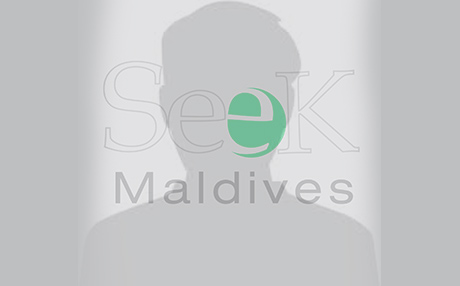 Ali Saneeh// Sales Marketing Director
The most important and prominent figure in any industry or company os Sales and Marketing Manager. Mr Ali is ecperienced in thi line for the past ten years and he is duly praised for his commendable service in the tourism indutry. He knows the nook and corner of Maldives with reagard to its seasons, rates and comforts. He as the link with the tourists, the company will develop further in all aspects.
If an instittution or firm attains its frame over a short period of time, its because of the public relations officer. Well Mr Ali Saneeh is the best person with this contacts and experience.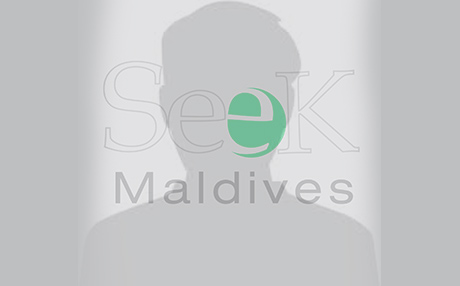 Hussain Sinaah // Business Development Director
The youngest but the most enthausiastic amont the team of management is Mr Hussain Sinaah. He is a computer genius blessed with gift of the gab. Sitting at the computer, he is able to collect all the information about the any resort and its availability and makes it possible for the company to reserve it for its customers without any delay. When all these factors put together, Seek Maldives will grab its supreme position.
Mr Sinaah, the best link for the company, strives hard to receive all their customers with due hospitality and tour them round the country. His talk can enlighten anyone on the customs and tradition of these pearls of islands..