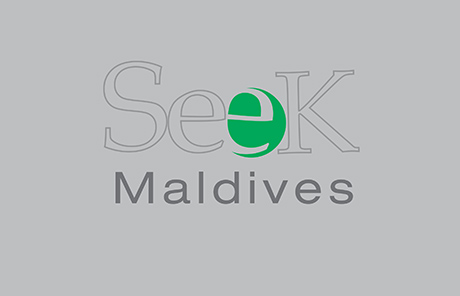 01 Discpver Male' A day in Male' satisfies your curiosity for a healthy piece of Maldivian culture and history. Tour the only cith with its lengendary Fish Market and atrratcive mosques. Wander by the white Presidential Palace and finish your adventure by discovering the local short eats such as Boakiba, Bajiya, Gulha and Keemiya. Our tour guide will be grateful to customize the tour to your demand.
02 Big Game Fishing Need some adrenaline and excitement? Hpw about getting great pleasure from big game fishing> Confron tht echallenge - The Indian Ocean is before you.
03 Island Discovery The Maldivian seascape and scattered isles are renowned for their stunning gorgeousness. Take sunlight hours to sail from one islet to another, satisfying your eyes with treasured scenes. If you wish, fetch your camera along to capture poscard-perfetc photos. Or simply enjoy the journey and bring back the experienced memories of your amazing remarkable journey.