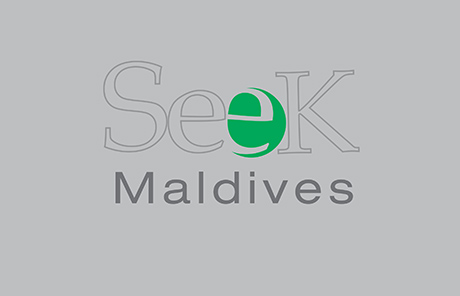 Arranging any specific service(s) to the requirements of VIPs visiting Maldives includes the following
01 Meet and greet at the point of flight landing and accompany privately and exclusively through the immigration, customs and security clearance, on arrival and departure.
02 Arranging private transfer (by chartered private and exclusive luxury speedboats and seaplanes).
03 Free advice for recommending a resort, a private island or any other product or service as per the specific needs/ requirements of the VIPs.
04 Arranging and recommending accomodation at resort based on the VIPs specific needs and requirements.
05 Arranging and organizing exclusive dinner nights and parties with the chice of cuisine at any exotic, exclusive, private locations in the Maldives such as at a private and exclusive beach setting at the resort where the VIPs are staying in or at any other resort or at a private and exclusive uninhabited island or even in the open sea.
06 Arranging experienced world class chefs specialized international cuisines at the VIPs request and proviing food, beverage and liquors for any specific requirement of the VIPs.
07 Arranging water sports equipemtns and activities at internation standards with world class professionals. Expert advice and recommendations to do the water sports setup in the most fitting locations in the Maldives.
08 Sourcing, purchasing, importing, custom clearance and safe delivery of any products or services that is required by the VIPs which may not be available in the Maldives.
09 Port handling for Super Yachts and clearance for Maldives water.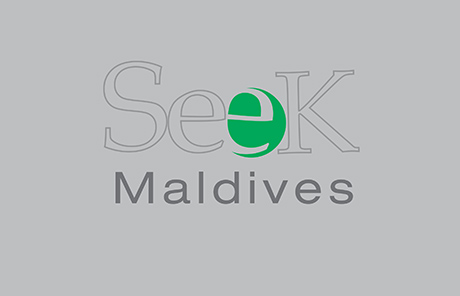 01 Arranging room allotments at resorts, hotels, guesthouse and diving safari boats.
02 Confirming rooms at resorts, hotels and diving safari boats on request basis.
03 Free consultaion for identifyong more suitable resorts, hotels and diving safari boats for Tour Operators and Travel Agents to do business with.
04 Packaging Services for honeymooners/ anniversaries.
05 Arrangng ceremonial wedding packages (renewal of wedding vows).
06 Arranging Family Packages for clients travelling with children.
07 Arranging All inclusive and semi all inclusive packages.
08 Arranging tailor made packages (cutomized packages).
09 Providing transers by Dhoani (local motor boats), speedboats and seaplanes during clients stay for any purpose.
08 Making all arrangements for incentive groups anb conferences/ meetings.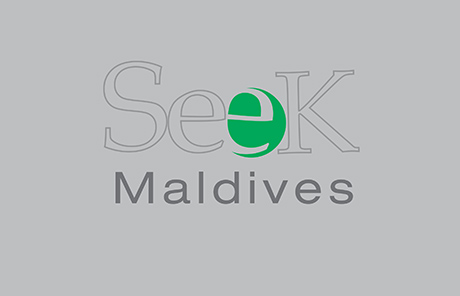 Representation for Tour Operators and Travel Agents with the following services
01 Meet and Greet services for the clients at the Airport on arrival and departure.
02 Welcoming the clients on arrival at the Airport with a welcome drink.
03 Assisting and accompanying the clients with their transfer to the Resort, Hotel and Diving Safari Boat.
04 Packaging Services for honeymooners/ anniversaries.
05 Arrangng a 24hr HOTLINE by dedicating a Representative for the client(s) to contact for any assistance during their stay in Maldives.
06 Reconfirming clients airline ticket for onward travel. (NOTE: A Handling fee is to be levied for the above services)
07 Male City Tour and Submarine on the date of departure permitting flight timing.
08 Providing s dedicated full time staff from the Company for Tour Operator.
09 Providing Office space with necessary communication and administration equipements, for a direct staff of the Tour Operator.
08 Accomodation for the Tour Operator's direct staff. (Note: The above services and arrangements are chargeable).